Covid 19 update:

 business as usual, adhering to all Government guidance re working in occupied premises. 
Would you like help with a building project?
We pride ourselves on client satisfaction & high-quality service. We manage a wide variety of building projects from the initial drawings to project sign off.
project management • party wall matters
Architectural Services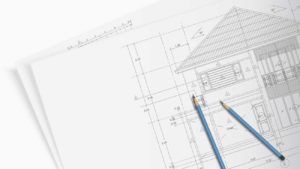 Architectural Design Services for a wide range of building projects, small and large, including new builds and extensions.
Surveying Services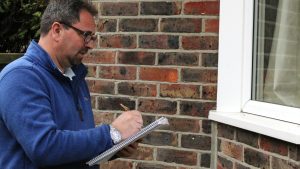 Surveying services for domestic and commercial clients. Whether you are acquiring buildings or if you need help with existing portfolios, let us help.
Let's Get Started!
Colin Tweed
"Very good service. Always prompt with surveys, drawings etc. A successful planning application was produced, applied for and subsequently approved in good time. Ashley's local knowledge of the planning process and requirements was integral to the production of a quality application that resulted in minimal queries."
Registered with the Local Authority Building Control
Call 

01825 890222
(answer machine when not available)
E-Mail
info@downlandsds.co.uk
Post
Downlands Framfield UCKFIELD East Sussex TN22 5PN