About Us
Hi, I'm Ashley Jones, Chartered Building Surveyor (MRICS), and I'm the owner of Downlands Architectural Design and Downlands Surveying.
My background
Before I was qualified, I worked for a large firm of Chartered Surveyors in London. My projects were largely historic buildings such as Fishmongers' Hall and the Livery Company's other properties. I progressed further to work on the Royal Pavilion and Brighton Museum and other historic buildings within the Brighton & Hove City Estate.
I graduated, with a degree in Building Surveying, from Liverpool John Moores University in 1993. I later qualified as a member of the RICS in 1998.
Downlands
I have extensive experience in Building Design, Project Management and contract administration. I also work closely with the Local Authority Planning Officers across the region. All Planning Applications are submitted electronically, as are Building Regulation Applications, making the process quick and straightforward.
How we can help you
If you're planning a building project, but not sure where to start, I'm here to help, so please do contact me. I understand how complex and time-consuming managing building projects can be. Let me help guide you through the process. I can deal with all, or part of it on your behalf.
I am proud to be well respected for my knowledge of historical buildings and sympathetic approach to restoration. I also specialise in period house survey, refurbishment and adaptation.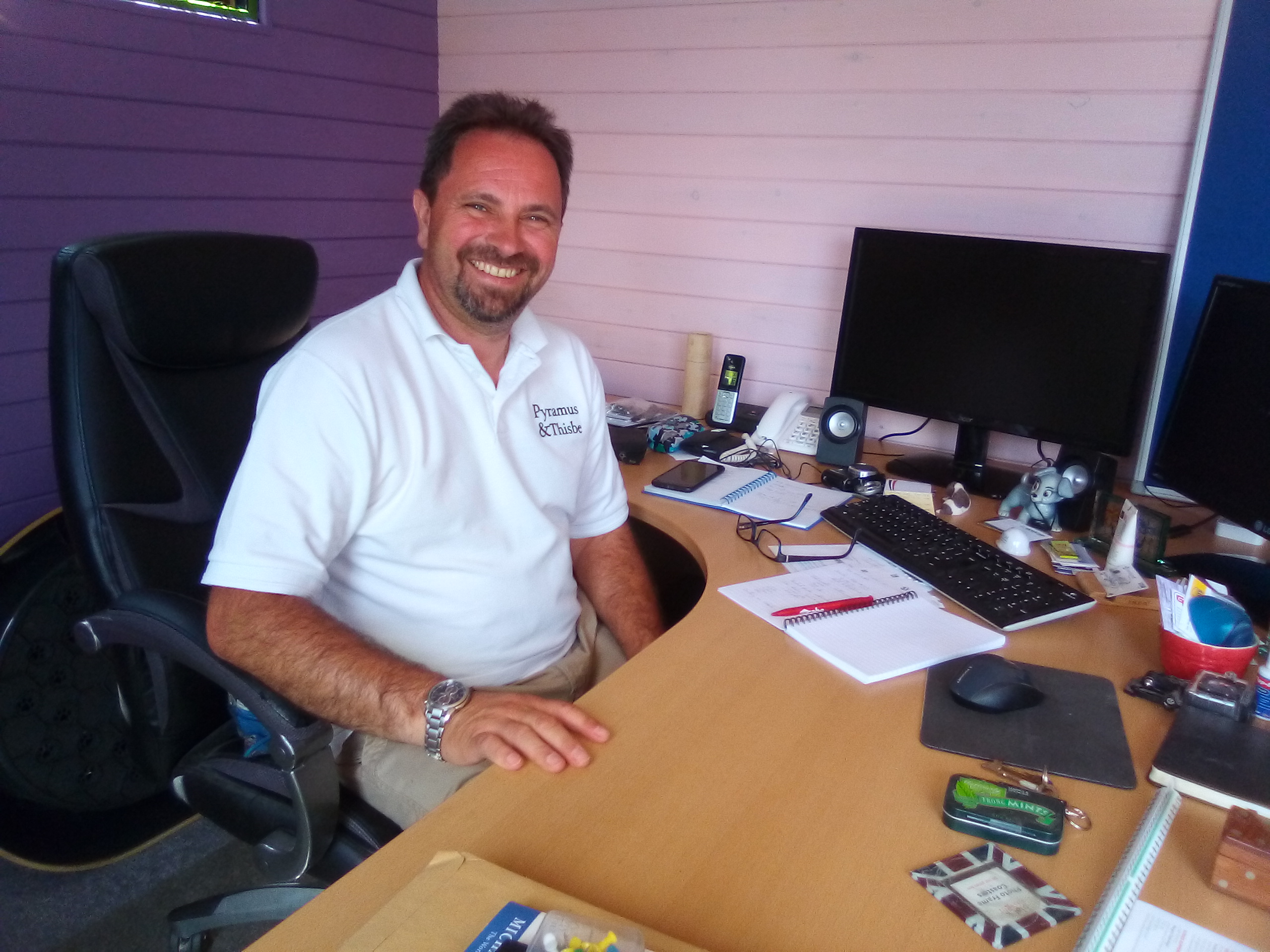 Call 

01825 890222
(answer machine when not available)
Downlands Framfield UCKFIELD East Sussex TN22 5PN